Site/Team Updates
This are how our site, team, and store are progressing:

1-31-03: Started site

Sometime in April and May we added lots of pics.
10-15-03: Changed team name to Double Negative, and re-did the entire site.
11-16-03: Went to Po' Man tourney @ PaintballToGo. Placed 15th, not bad for our first tourney, and it was lots of fun, and thats what matters.

Donations for the team and the good old sport of paintball are welcomed.
Check out the message board topics!


Events
News





Thanks for visiting!
If you aren't set up for a mail program, send all questions a comments to TeamDoubleNegative@hotmail.com.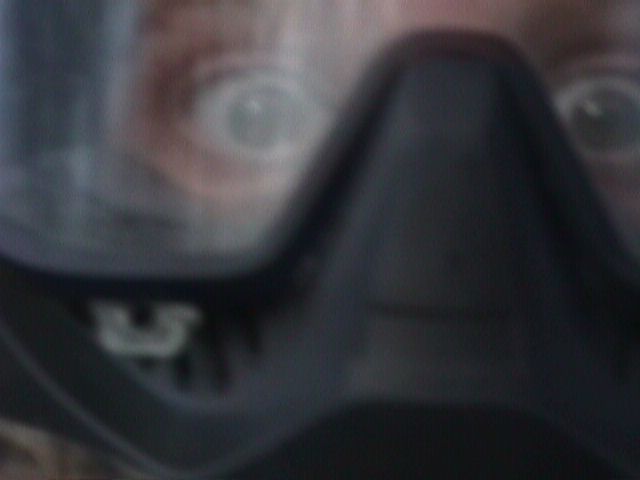 Questions
If you have any question or comments...
Send an email